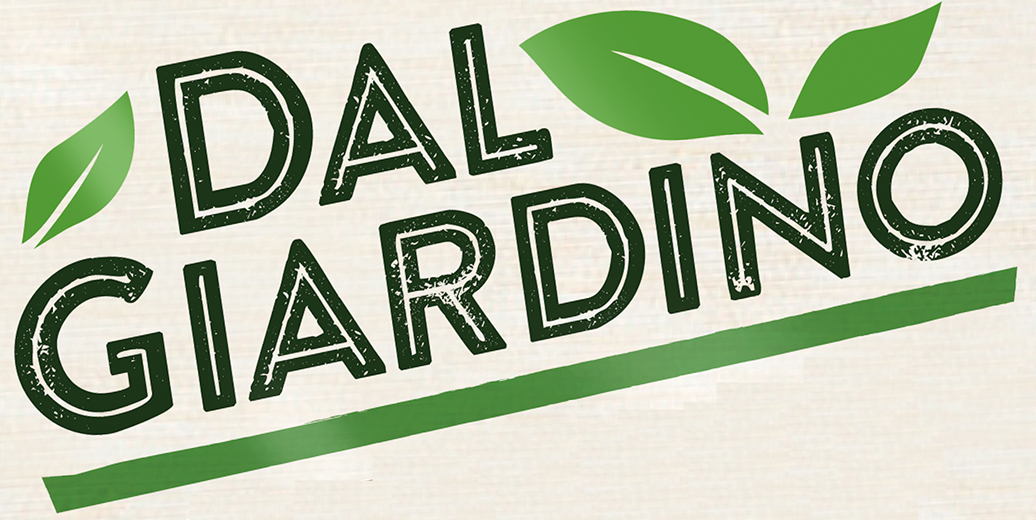 About Dal Giardino
Dal Giardino is an entirely fictitious brand developed originally by SGK/Schawk to support the GS1 Mobile Ready Hero Image Guideline. Since then, the brand has been used in a variety of demonstrations related to GS1 Digital Link. This website in particular is the destination for a number of links associated with the GTINs.
Our farmers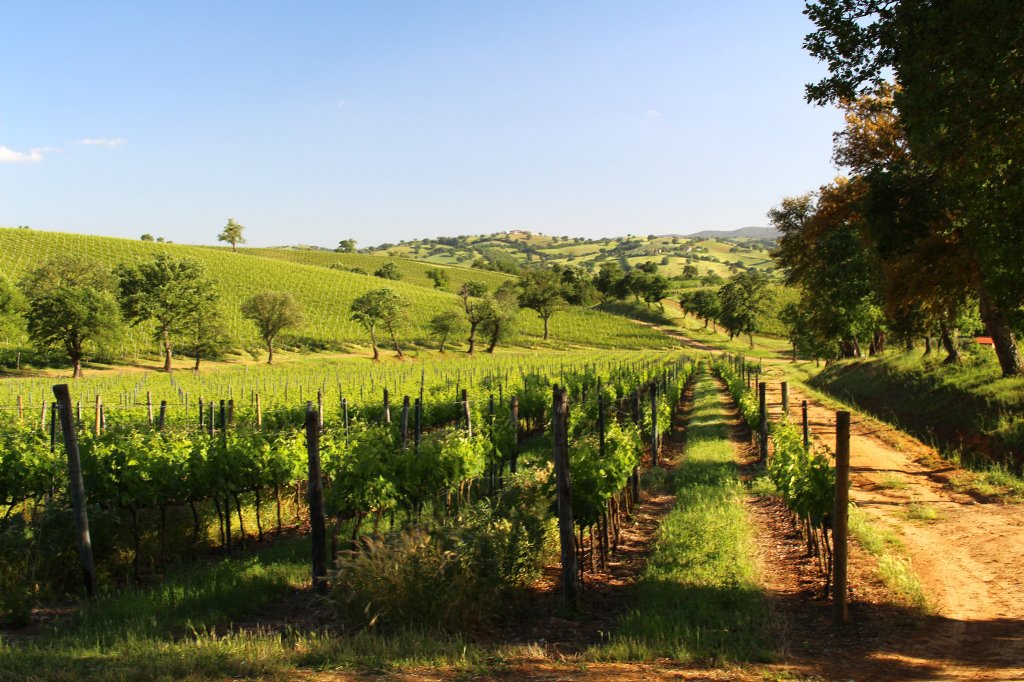 When we say that Dal Giardino is the true taste of Italy we really mean it. All our food is grown in the rolling hills of Tuscany according to Dal Giardino's strict rules about quality, sustainability and care for the local environment.
We're proud to know all our farmers personally and they all welcome visitors to their farms to see where the Dal Giardino story begins.